Innovation implementation
We live in times where changes are progressing rapidly and dynamically, overnight in fact. Companies and organisations are constantly trying to find themselves in the pursuit of the 'next big thing'. However, they often need support and additional knowledge – which direction to follow, which changes to pay special attention to. The institute supports its Partners in pro-innovation activities and strategic planning.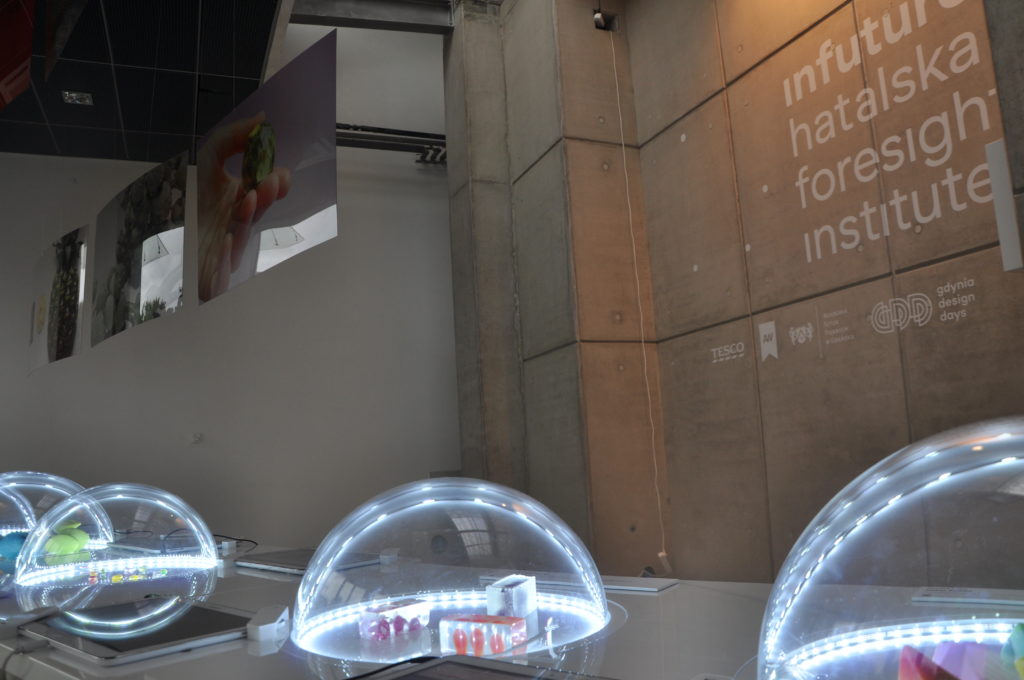 To broaden our knowledge about innovations in Polish companies, we conducted a survey of 269 representatives of companies of various sizes, operating in various industries, who conducted work and/or implemented innovations. The completed research and the conversations with experts and entrepreneurs allowed us to identify key success factors necessary in the process of implementing innovation. On this basis, we have developed workshops that can help you effectively go through the process from generating ideas to their implementation. The workshops consist of the following modules:
I. See & Experience

An individually developed process that combines selected research tools (in order to learn the expectations, desires, fears, concerns, and behaviour of consumers) and workshop tools (to work out their consequences for the future of business).
The module may comprise the following activities:
quantitative research,
qualitative research,
searching for inspiration (e.g. desk research, trendhunting, research walks),
identification of trends (e.g. trend map),
experiencing change factors 'in your own skin' (trendhunting, research walks),
business consequence workshops.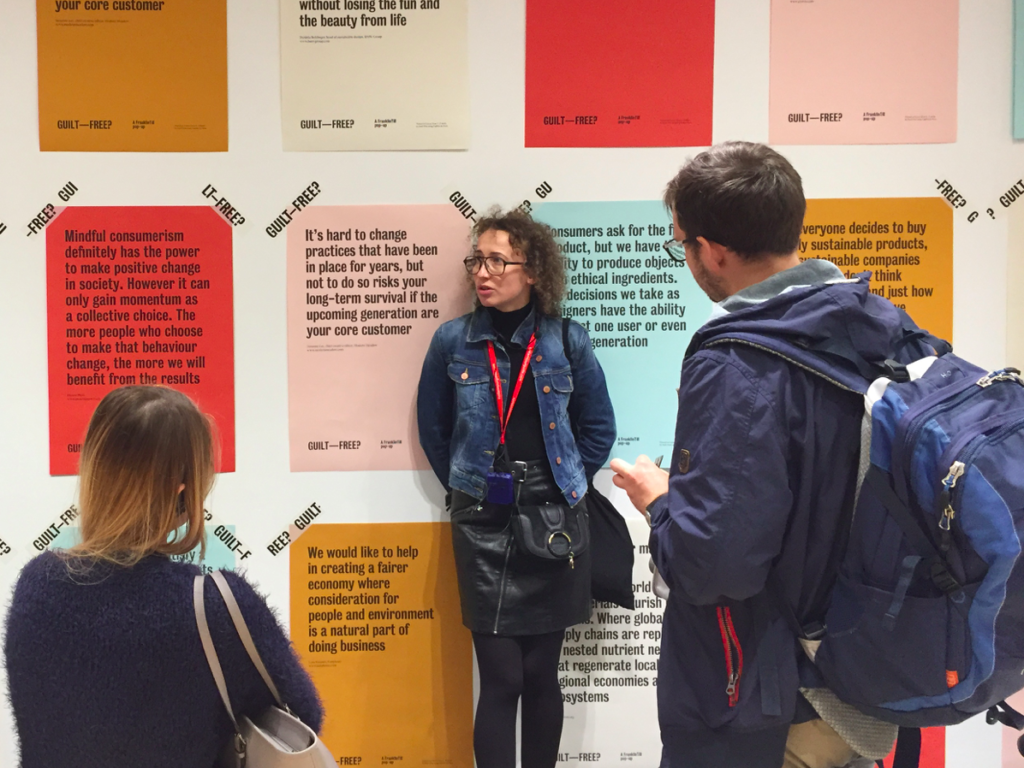 II. Do & Implement

The results of this process are the development of new solutions, selection of the most business-relevant ones, prototyping, and their actual implementation. The innovations developed may include new products, services, process improvements, technological changes or new communication strategies.
This module is focused on supporting the process of concept creation and selection, building business models, prototyping, and innovation testing. It consists mainly of several creative and strategic workshop sessions as well as several reporting and consulting meetings.
The whole process can take from several weeks to several months.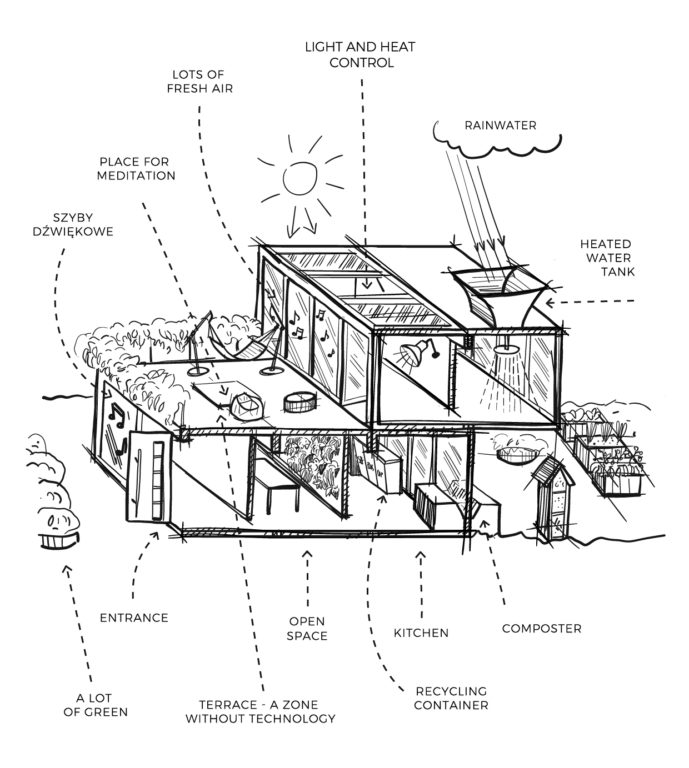 In both modules, we always prepare a custom set of workshop tools that will allow you to achieve the set goals within a few days. The proposed processes are always a set of techniques for quick and effective work, which draw on such methods as design sprint, innovation games, and proprietary tools developed by Natalia Hatalska and the infuture team.