Research
Present Thinking
To create the scenarios of 'tomorrow', we must understand the world 'today'. Therefore, we constantly analyse current problems, attitudes, needs and the expectations of consumers, industry experts, and those interested in development. We conduct quantitative and qualitative research. We use both classic research methods and non-standard custom tools to acquire knowledge and inspiration.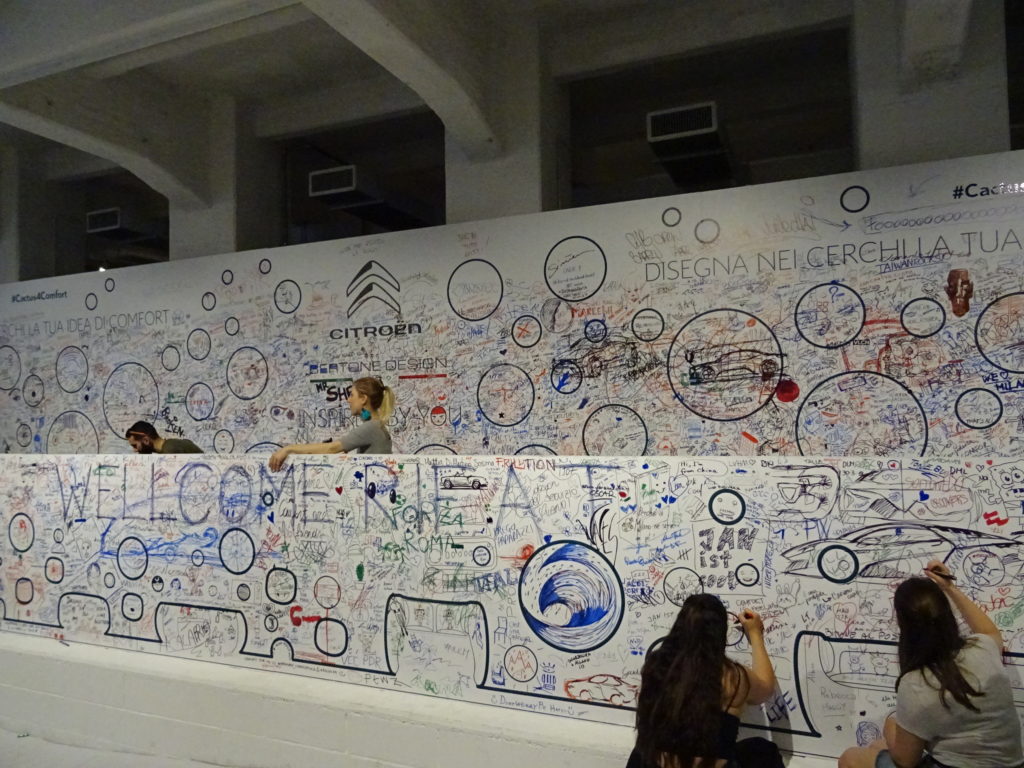 The most commonly used research methods:
CAWI research,
ethnographic research (e.g. participant and non-participant observations),
netnographic research,
field recording (sound landscape analysis),
creative workshops with consumers,
in-depth interviews,
expert interviews.
Effects: We present the acquired data in the form of reports, inspirational presentations or
workshops, always embedded in the context of current social, technological,
economic, environmental, and political trends. All this to finally settle the collected
data in the context of the future. We also analyse how the identified problems, aspirations, pursuits,
expectations, concerns, and fears of consumers may influence the future of the analysed market area.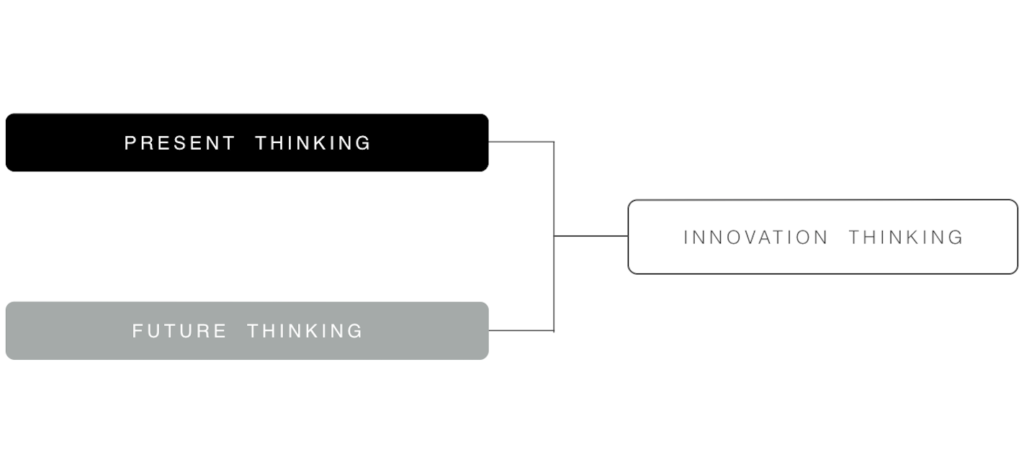 Future Thinking
Work on the future carried out in the infuture thinking model is an essential element of the innovation process. It is a way to expand thinking and gives an incentive to work out solutions that go beyond the usual patterns. Therefore, in our work, we supplement the process of research and analysis of knowledge about consumers 'today' with forecasting methods and trend knowledge. The conclusions drawn in the research and development process can be the basis for determining the development directions of an enterprise or organisation.
We select the methods of researching the future depending on the project and the task we are facing. Factors of change are analysed extensively, among others, based on the STEEP (sociological – technological – economic – environmental – political) model. Consumers use many categories at the same time, and if something suits them in one of these categories, they transfer it to the other. For this reason, it is so important to observe trends widely – in many areas at the same time, as inspirations usually come from outside of their own category. Therefore, we also work with consumers based on workshops looking for answers to their questions or searching for insights.
The most commonly used research methods:
signals based forecasting,
trend analyses,
trendhunting,
research walks,
environmental scanning,
innovation games workshops with the participation of consumers and company representatives,
developing scenarios of the future,
expert panels,
speculative design with the participation of academic centres and universities.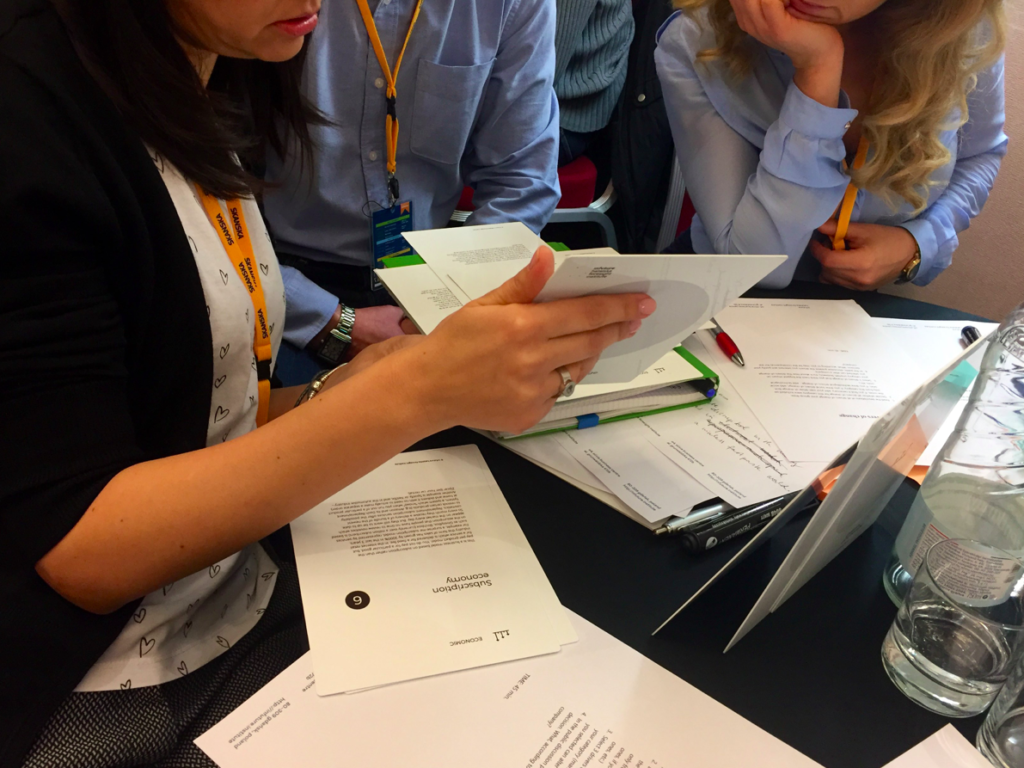 Effects: We develop the analysis of obtained data in the form of proprietary tools, i.a.:
Scenarios of the future,
Change factor cards,
Trend map,
Future Wheel (describing the consequences of individual scenarios for the industry),
Anxiety and probability matrix,
Suitability and probability matrix,
Adaptation and influence matrix.